PRO
Full version, maximum capabilities. Additional plugins for managing, protecting and monetizing content.

BLACKFRIDAY

– promo code with 25% discount for PRO is valid until December 2.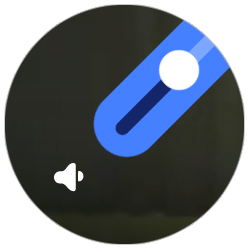 All design tools
Use more than 200 icons, SVG support. Element transformations, font management, reflections, rotations and other tools to implement the most daring ideas.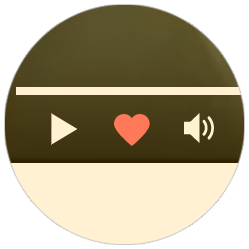 Custom elements
Create your own interface elements like labels, pictures or graphics. Place the logos, change the copyright in the context menu to your own.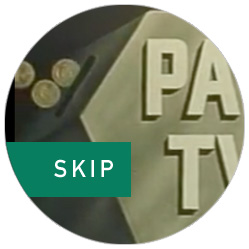 Your own Ads
Show your video at the beginning of the playback. Enable midrolls — the format of advertising in the middle of playback with a flexible system for setting the start points.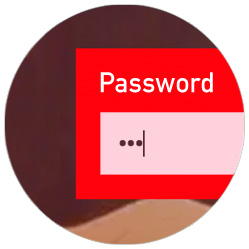 Protection
Set the password for access to playback your content, assign a white list of domains and encrypt your links from the hotlink.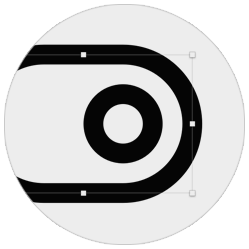 Plugins
Show two streams simultaneously with instant switching, use up to 10 configuration settings in one player.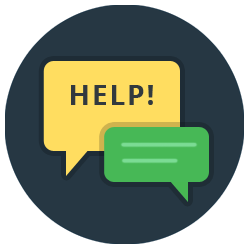 Support
Please contact technical support. We will help if there are difficulties with tuning or integration of players with the official plugins.
FAQ
CloseWhere can I see a list of all builder options?
A list of all options of the builder with PRO can be found on this page.

For how long can I buy PRO?
PRO can be bought for a week, a month or a year.

What are the payment methods?
PayPal (you also can pay by card).

Can i pay by wire transfer?
Now we accept wire transfer just for version Enterprise

What happens after the PRO license expires?
All published players will continue to work and all settings will be preserved (except custom video ads). But to edit the players that were created in PRO or using custom ads you will need to renew the subscription.
Have any questions? Need something special?
Look at the
Enterprise
version for business or сontact us.