Separate option lists
You can create a separate
select list
to switch any menu item. You can also make a separate button that will open the menu and immediately show the desired list of options, for example, subtitles.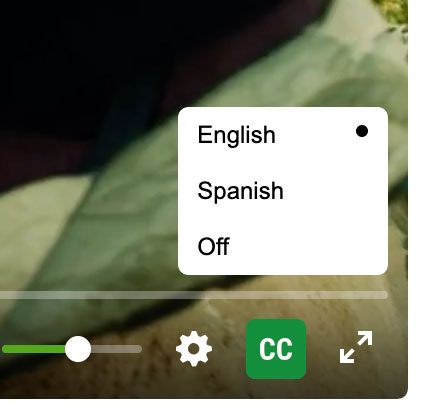 You need to create a custom element of type SVG and select the desired icon in the library. Then you need to specify in the Action / Command field a link to the desired section of the menu in the format settings#N. By default, subtitles are enabled in the third menu item: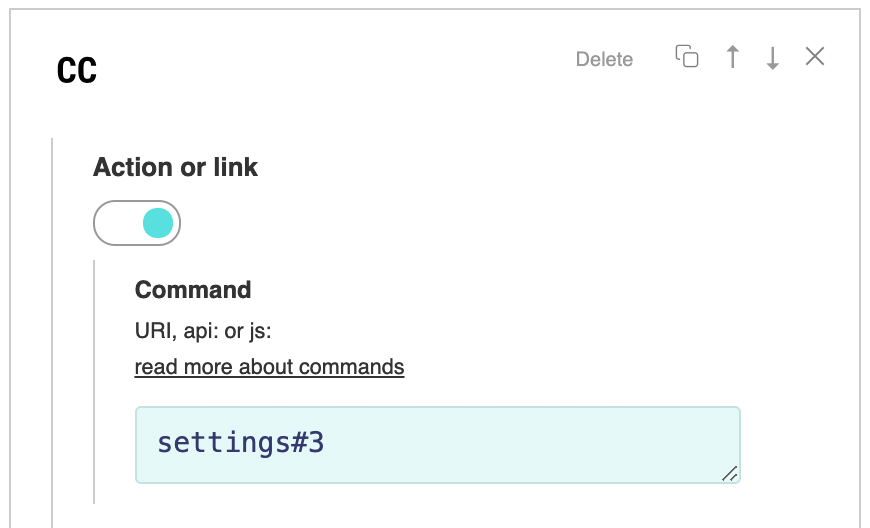 In the same way, you can make a separate button for switching quality, speed, audio tracks, etc.
---