How it works?
PlayerJS is an online designer for creating players with the right UI. Simply build, download and post it on your website for free.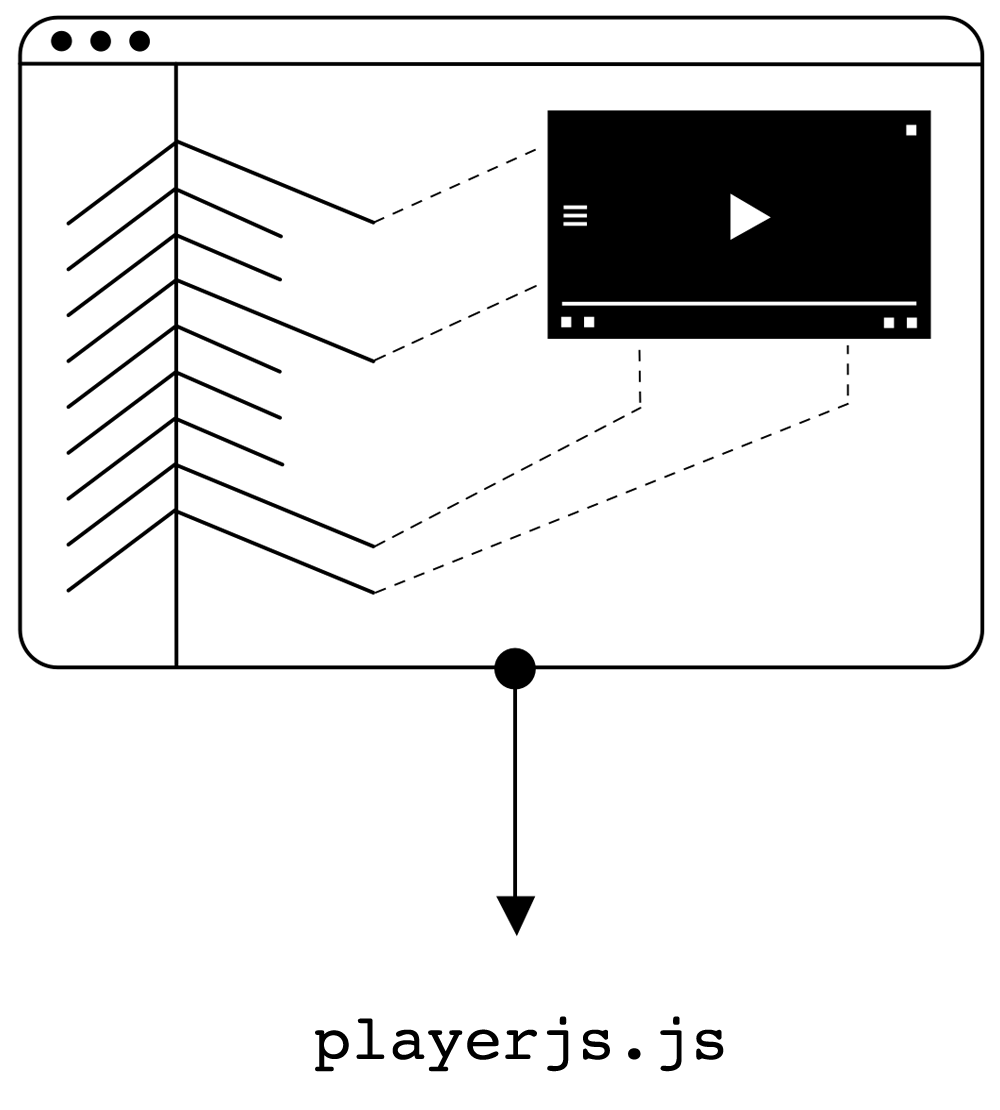 The builder has more than 400 design and behavior options. No coding required.

Created players work autonomously in all modern browsers and on all platforms. You can play HTML5 Video, HTML5 Audio, HLS, DASH, YouTube.
Modular architecture and pure JavaScript. Connect playlists, subtitles, ads etc.

Pricing
The builder works for free. PRO and Enterprise versions are available.