Toolbar under the video
You can place the toolbar under the video in the full
PRO
version of the builder. The control panel in this case will always be visible, except for the fullscreen mode - in it the video is still stretched to the full screen, and the panel is hidden, as usual.
1) Set the bottom margin in the Settings / Screen / Bottom margin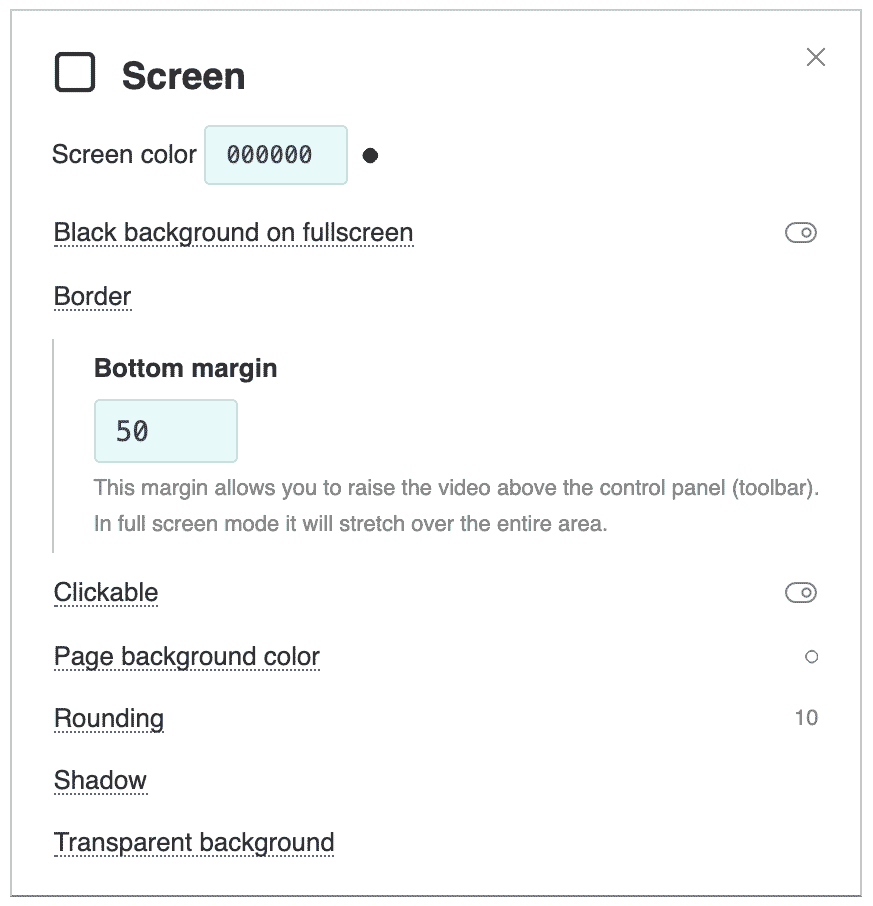 2) Use Settings / Size / Container size mode and set width & height in the builder to remove the black boxes around the video. Don't forget to also specify the container sizes on your website.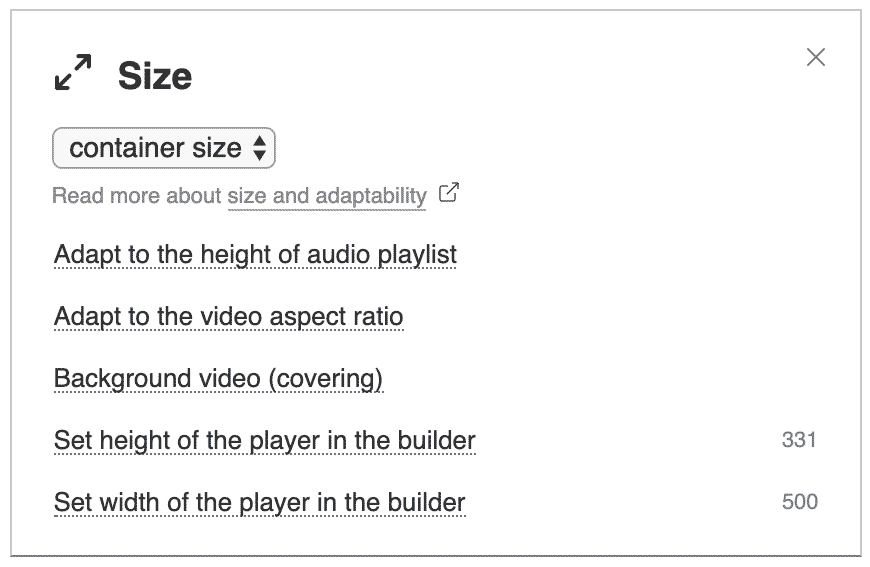 3) Enable the Elements / Toolbar / Hide / just on fullscreen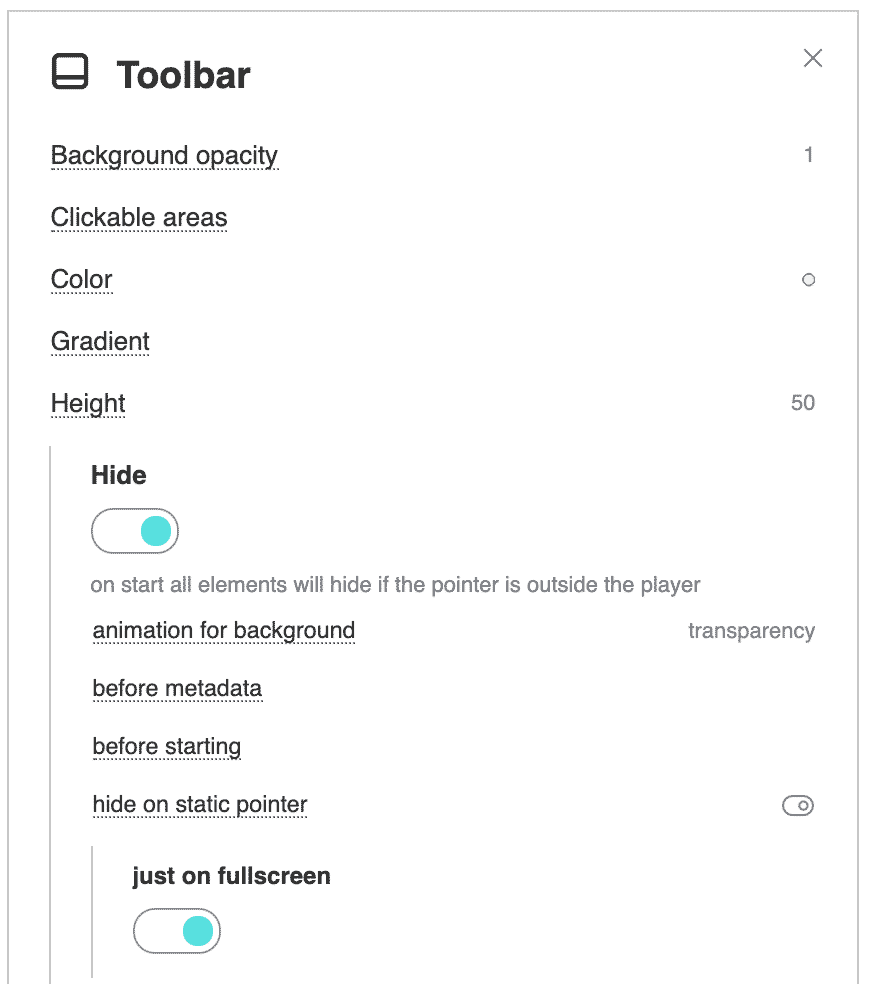 You can see how it works in this template.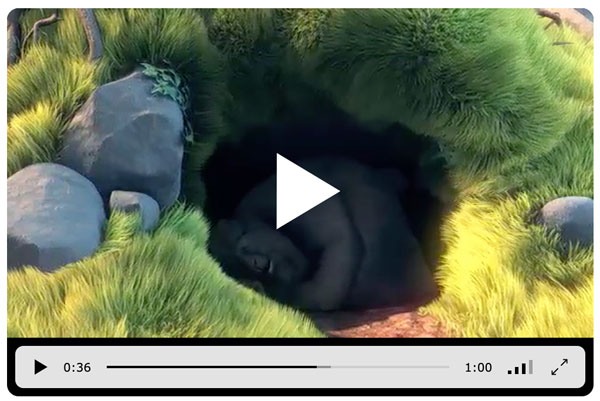 ---